If you are not sure how to choose your first or next cruise destinations, we have you covered! Our travelers have sailed around the globe ranking the best destinations. Read on for the top choices to travel this year.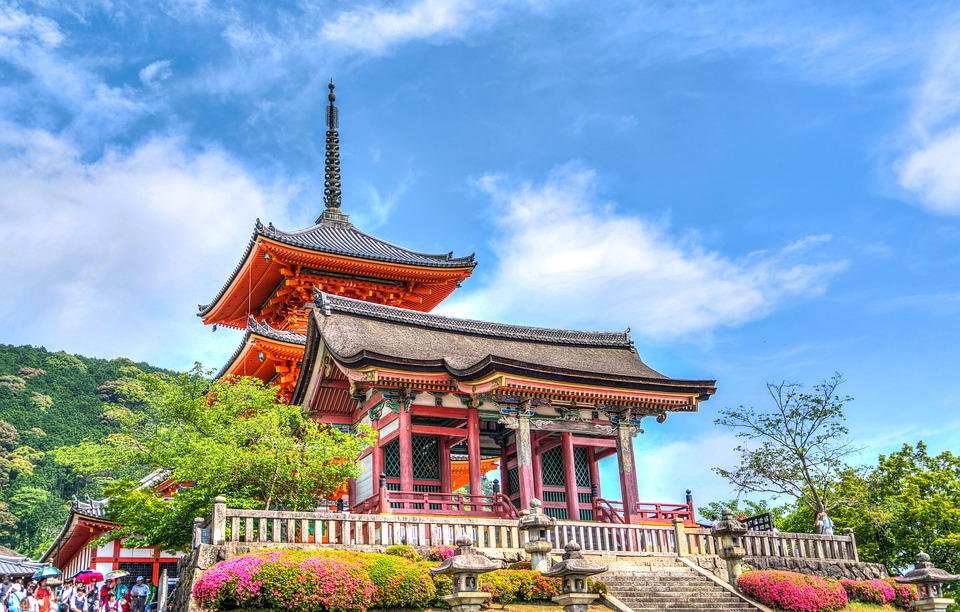 Sensō-Ji Temple – Kyoto, Japan
Asia
Most people believe popular spots like Italy and France are always top of the list. But, travelers are looking past that point and exploring different destinations. Asia is the epicenter of UNESCO World Heritage sites, Kyoto alone has 17 of them. If you choose an Asia cruise get ready to drench in a new culture, local markets, and peaceful gardens.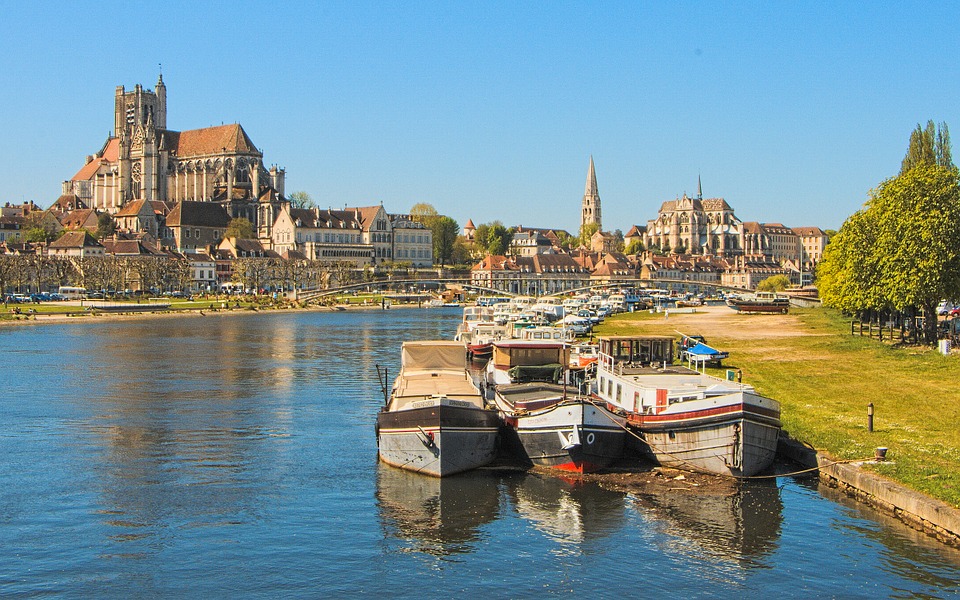 Burgundy, France
European River Cruise
Sail through wine regions like Bordeaux and see the breathtaking landscapes of Europe. Take part of the many vineyards excursions and enjoy the best Burgundy wine in the world.  Tour Europe on the best cruise vacation you can imagine.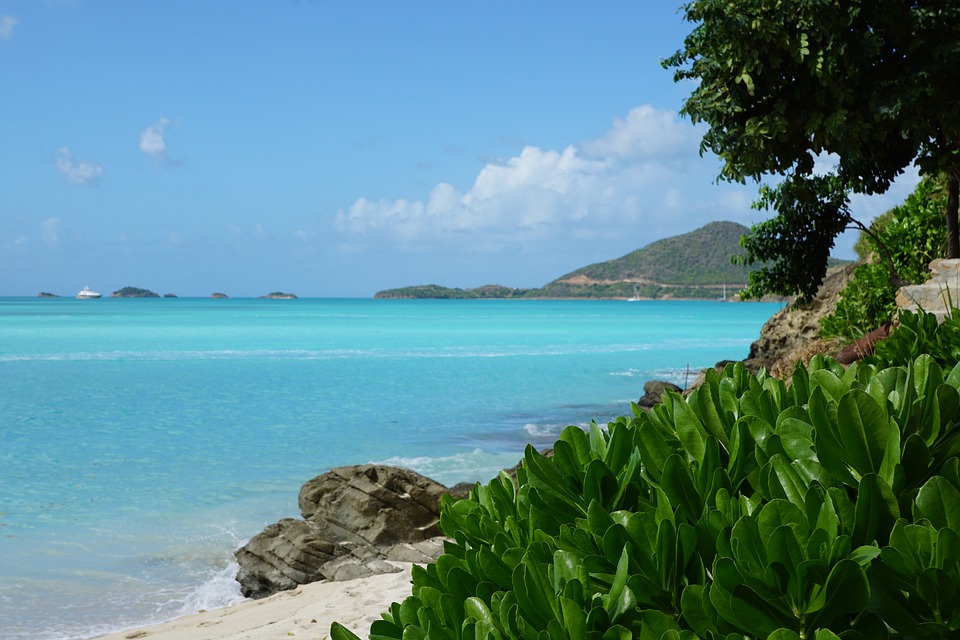 Antigua, Virgin Islands
Eastern Caribbean
There is something magical about St. Maarten and all those sun-drenched islands. That's one of the reasons ever single cruise line sails through their ports. Run your feet through the white sand and soak up the sun while you swim in their crystal clear waters. If you are seeking a suntan, this is the route to go.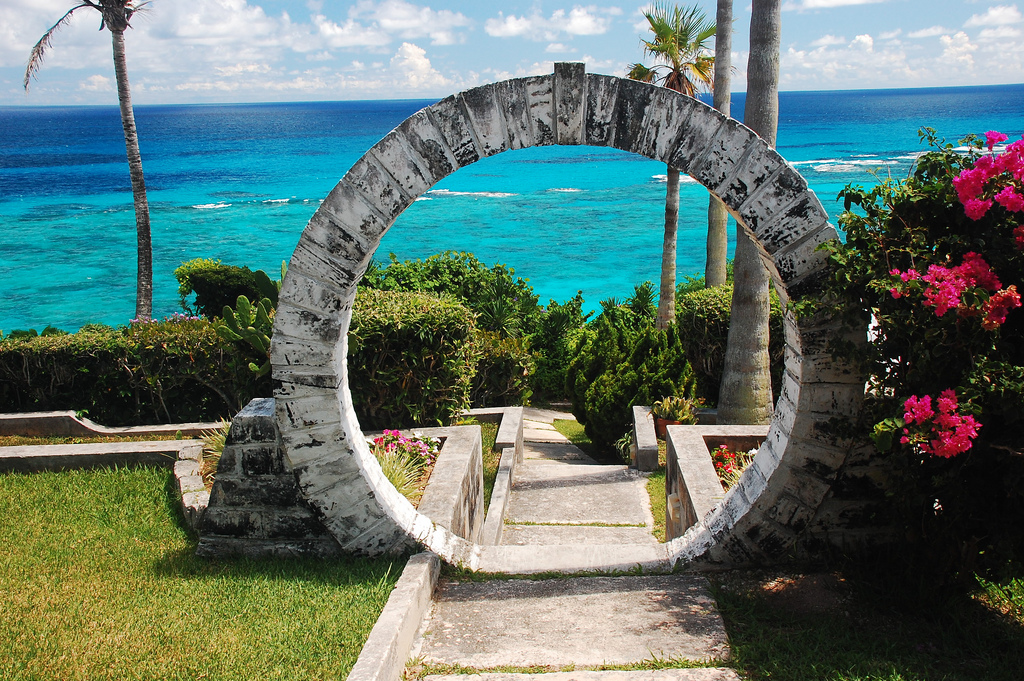 Moongate, Bermuda
Bermuda
To experience something unique while you are in Bermuda sign up to walk on the pink sand at Horseshoe Beach. Splash around this entire island to explore the unexplored, set your day to snorkel off Elbow Beach and end up your day with magical sunsets.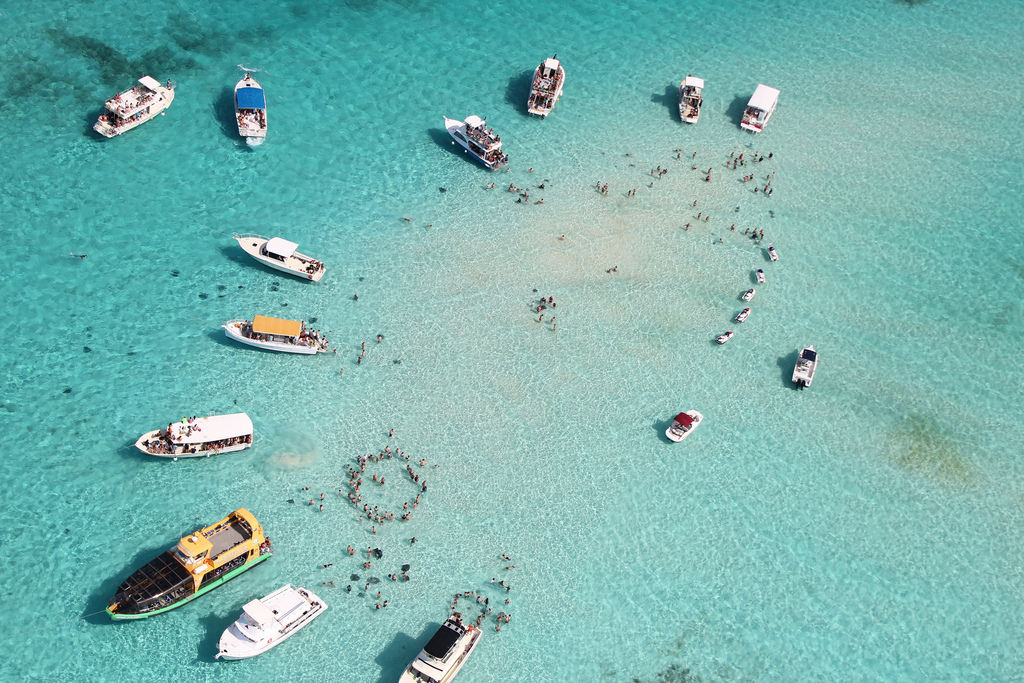 Stingray City, Grand Cayman
Western Caribbean
The bottom line is that most places in the Caribbean will always be top notch for cruise travelers. The Western Caribbean is for the adventure seeker. Get your adrenaline going with activities like tubing, zip lining, and snorkeling. Plus, make sure you take the time to visit Stingray City in Grand Cayman and have the opportunity to swim with remarkable creatures.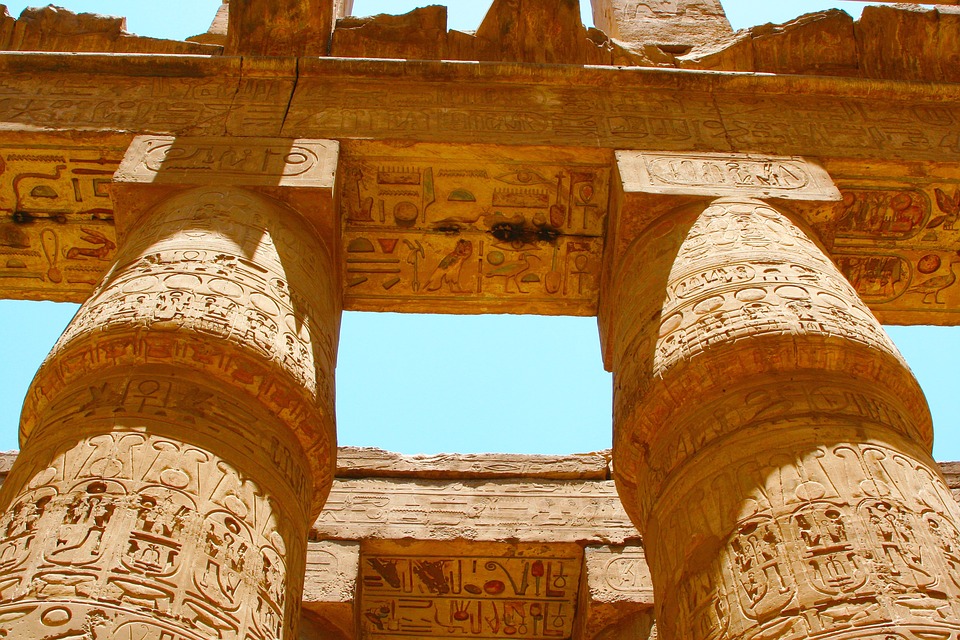 Luxor, Egypt
Nile River
To learn more about past civilizations there is no cruise destination that compiles more history than a Nile River sailing. Visit all the temples and ancient sites along the route. Make sure you sign up for an expert guide to take your trip to the next level.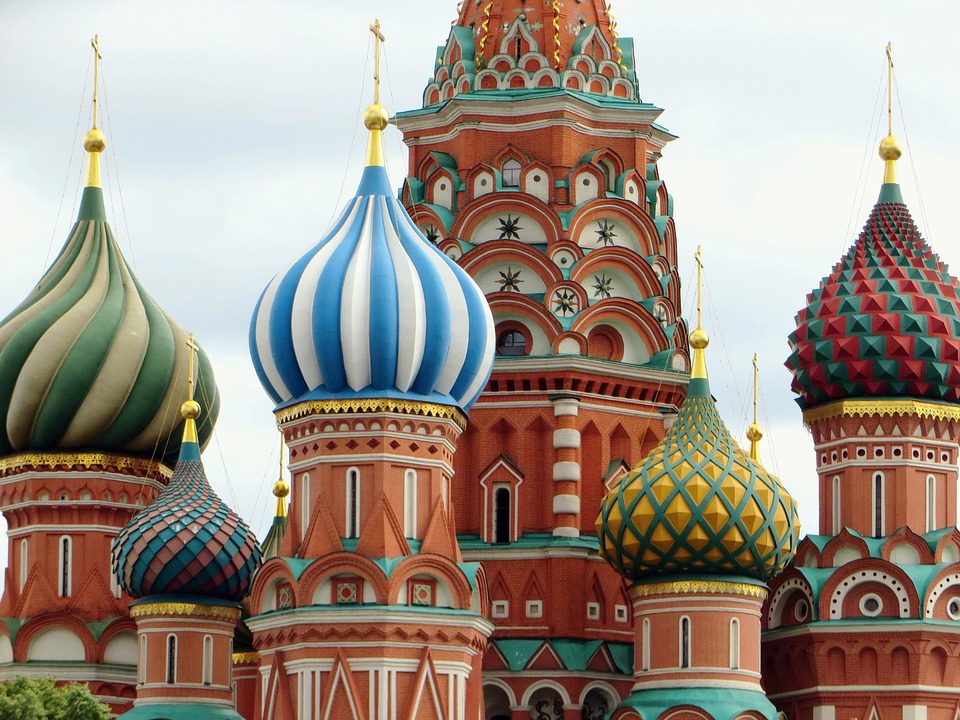 St. Basil Cathedral, Moscow
Baltic Sea
Get ready to see prominent architecture paired with plenty cultural performances. Plan in advance to try to reach St. Petersburg in June to experience the White Nights when Russians enjoy almost continuous daylight. Go to as many excursions as you can or get lost in the city streets to unveil an exciting destination.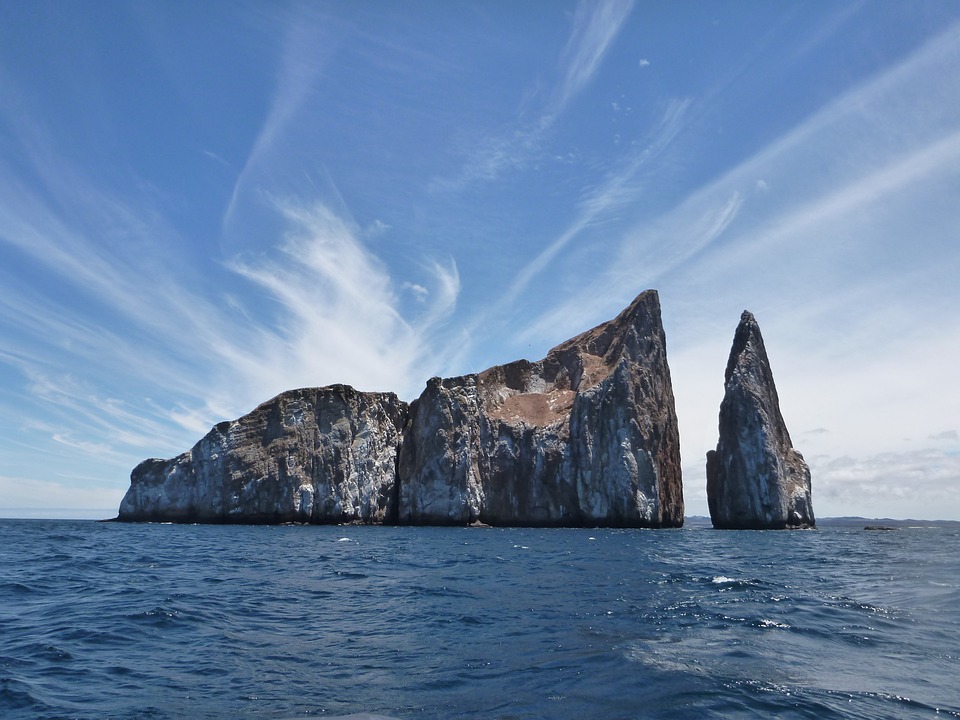 Leon Dormido, Galapagos
Galapagos Islands
See the most unusual birds and critters you've ever seen. The Galapagos are the ultimate wildlife cruise. Get close with sea lions, iguanas, tropical penguins and even blue-footed boobies! Think of this destination as a whole wildlife excursion into the Ecuadorean Islands.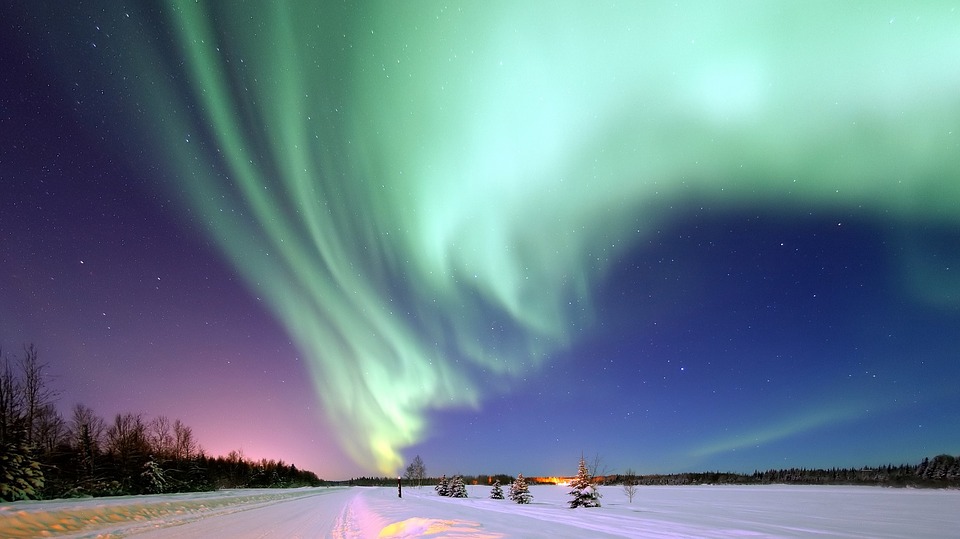 Aurora Borealis, Alaska
Alaska
No cruise destination list is complete without Alaska. With its mountains and glaciers, there is no place like it. Alaska is a real nature beauty with its unpredictable weather. Take back with you millions of photos and breathtaking sceneries. Prepare to be awakened by the force of nature. Make sure you bring your best camera equipment, you are going to need more than your smartphone.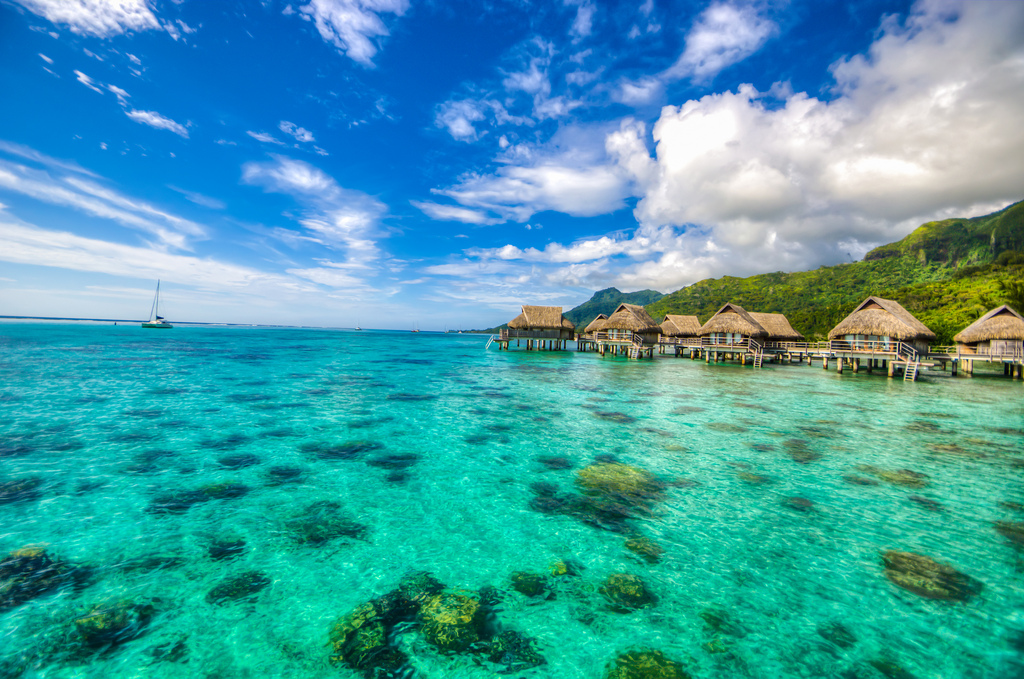 Tahiti
South Pacific
Is there a place more exotic than Tahiti? We don't think so! The South Pacific is all about crystal waters, mountain peaks, and virgin beaches. You can have a romantic dinner at the moonlight by the beach or you can walk through boulevards, cafes and hectic municipal markets.
Need more help on choosing your cruise destination? Talk to one of our seasoned Travel Advisers to find the perfect match for you.