To plan a vacation you need more knowledge than you think. Thanks to Internet access everywhere, people think a 'do-it-yourself' vacation plan is possible. But, even experienced travelers that try to book complicated trips end in nightmares.
If you try to plan a vacation for weekend or a 90-day cruise is more complicated than it seems. Because once you start planning your vacation, you have to start thinking about:
– Searching for flight tickets, cruises, transportation, hotels, etc.
– Arranging all transportation connections
– Weighing on all the cost hidden charges and fees

Today, many travelers are going back to travel agencies.
The truth is that nowadays, travel agents have become Travel Advisers. Today, they work with you to make informed decisions to create the ultimate vacation plan.
By working with a Travel Adviser, you will save more money than if you go on your own. Instead of spending days searching for the best booking price online. Travel Agencies have significant connections with travel suppliers to negotiate on your behalf. This way they can help you score upgrades, the best rooms or extra amenities at no extra cost.
Plus, most travel agencies offer cruise vacation packages that can save you more money
.
Travel advisers are there to make sure everything goes as planned. They can help schedule, coordinate, and create smooth transitions for your vacation.
Their number one priority is to find the best value out there for you. A Travel Adviser might have the answers to most of your questions. Remember, they're working with you, and their goal is to provide you the complete personal service.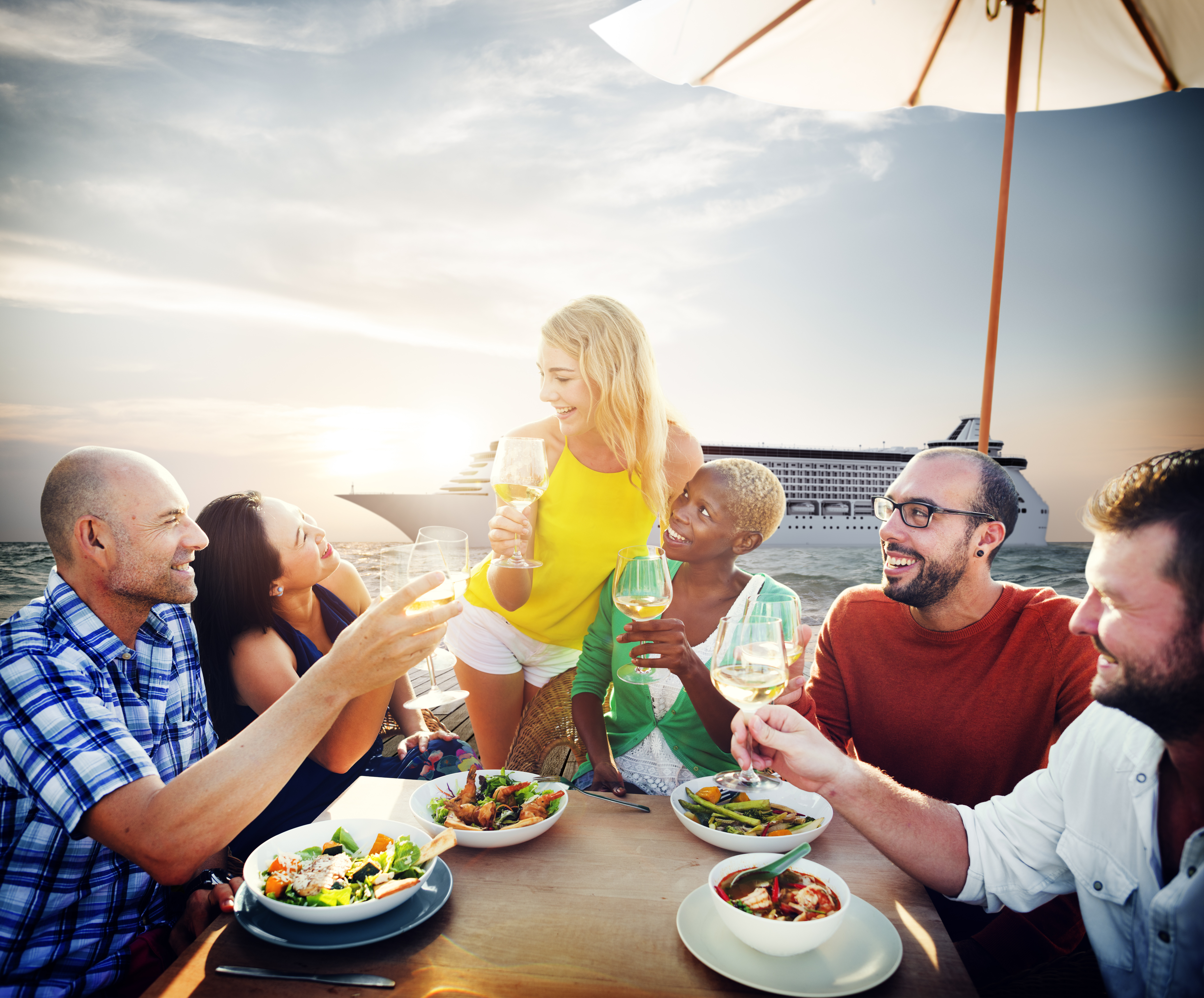 In the end, a Travel Adviser will give you that personal experience a website can't. Most find it rewarding to hear another voice at the other end. They can understand what you want and need, and work with you to make it happen.
Ready to talk to one of our Travel Advisers? Click here to contact them or call at 1-888-791-1315.